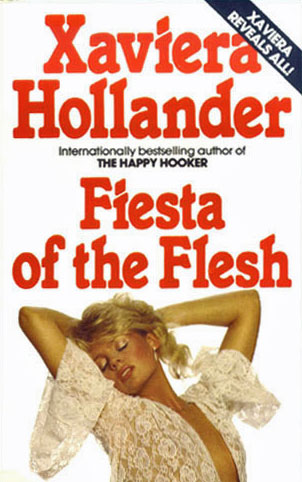 From Marbella to Morocco, Xaviera lets it all hang out with a succession of companions whose varied tastes, hang-ups and desires only goes to prove the old adage - it takes all sorts, especially in matters of the flesh!
Xaviera Says:
As free spirited playgirls, my slave girl Franny and I roamed around the Costa del Sol in Spain and Portugal painting the quaint Andalucian villages red. Sun, fun and lots of hot action time!

Scorching days and sultry nights in Spain - the perfect setting for fun-loving Xaviera's favorite pastimes. With her willingly enslaved companion Franny, her capacious BMW, and her inexhaustible energy and appetites, a summer full of variety - sexual and otherwise - is in the cards.